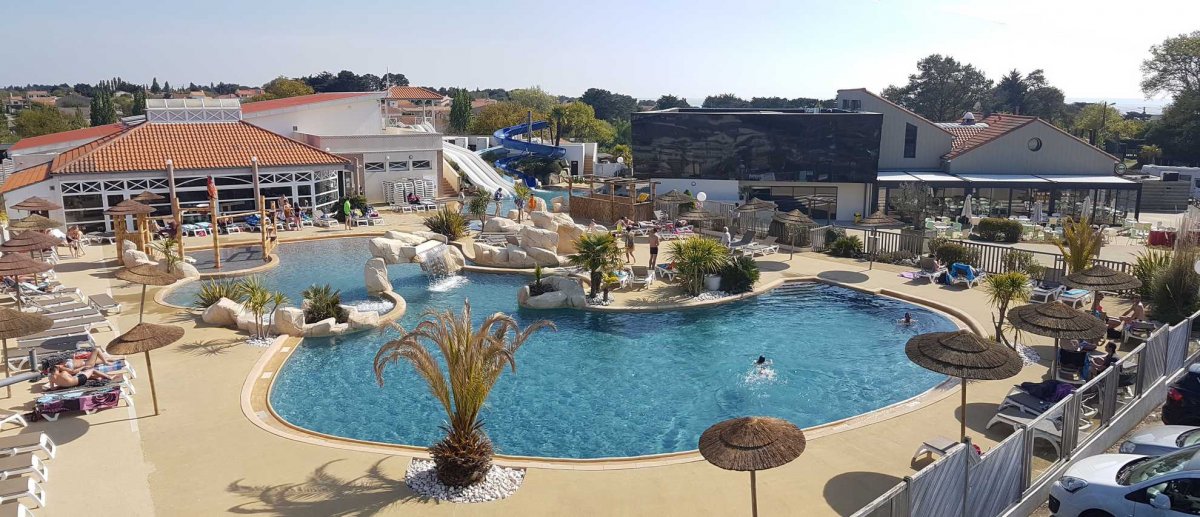 Put down your suitcases in our camping village of Boutinardière, located in the town of Pornic, our establishment is only 200m from the beach which bears the same name "Plage de la Boutinardière"
On the program of your holidays, relaxation, joy and activities for the whole family.
For those who prefer the pool to the beach, you have plenty of fun. Our aquatic area of more than 2000m² is composed of an outdoor swimming pool, with its slides, open from mid-May to mid-September, and an indoor swimming pool, with its slides also, open from April. All heated for your greatest happiness.
In the service of quality
For the youngest, a large outdoor playground is installed with many games including a zip line for the more adventurous. But this is not the only one, the "Casa Capi" is a large indoor play area, where children can let off steam without limits between the hanging tubes, the spider web or the monkey bridge.
For older children, fun, sporting and family activities are available throughout the day during school holidays.
In the evening, put on your best outfit and meet our entertainment team for the big show (shows, karaoke, dance evenings, etc.). You will go to sleep in your accommodation with stars in your eyes.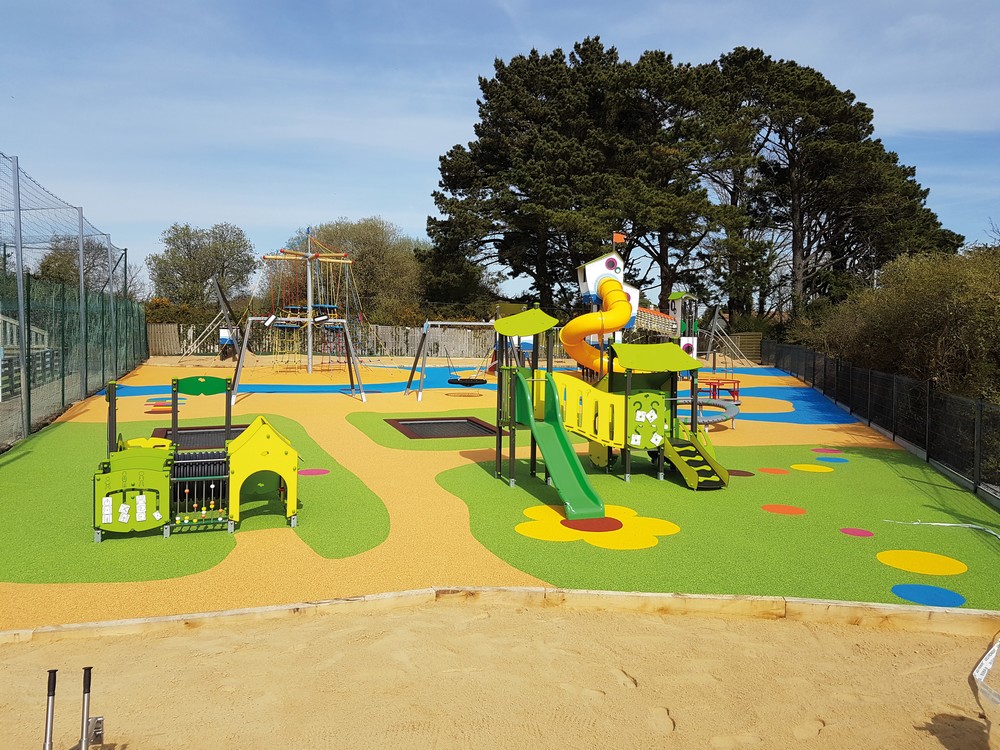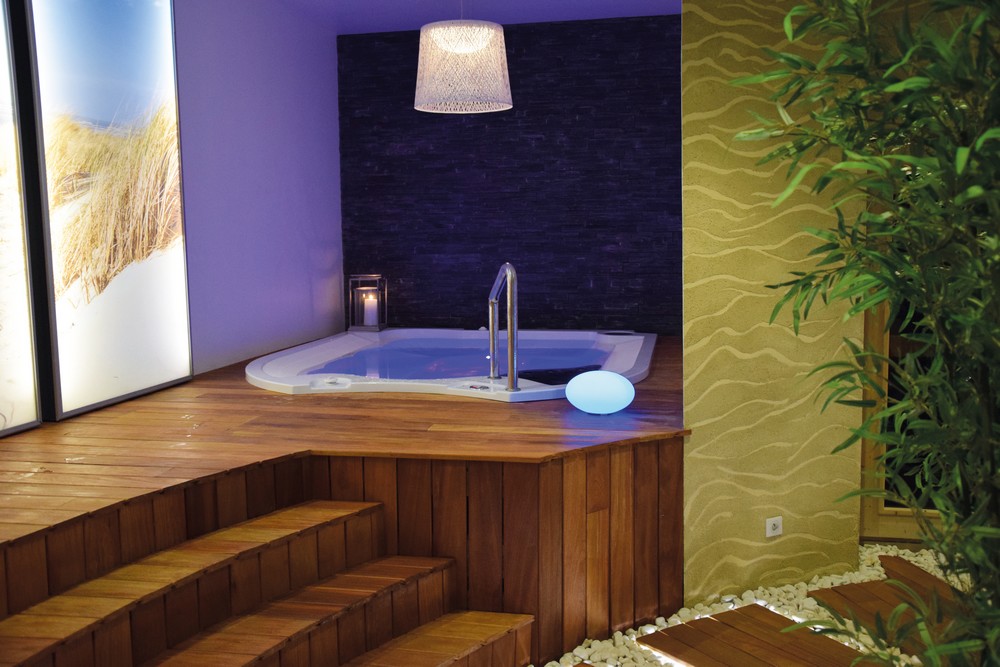 After the crazy day of the day before, come and enjoy a gentle getaway in our wellness area, the "Zeneo Spa" to relax with the treatments provided by the expert hands of the staff and recharge your batteries in the hammam, sauna or jacuzzi.
In order to avoid moving around during your stay, find all the survival essentials for a successful holiday! A bar where delicious homemade cocktails will be served to you, a restaurant for good lunches or dinners with friends or family and not to mention a grocery store worthy of a small supermarket. Our shops are open from April to September.
The town of Pornic is a charming town in the south of the Loire with its flowering cliff houses which offer a clear view of the old port.
Walking around Pornic means enjoying the pure air and the magnificent landscapes of the Jade Coast. The customs path begins at the bottom of the campsite and runs along the coast to Pornic, where you can go for family walks in particular without passing a car. And if you feel like exploring the region by bike, follow the "velocean" circuit which also passes at the bottom of the campsite, you just have to let yourself be guided by the markings and admire the landscape.